Moving on a Budget: 10 useful tips to Save Money when Moving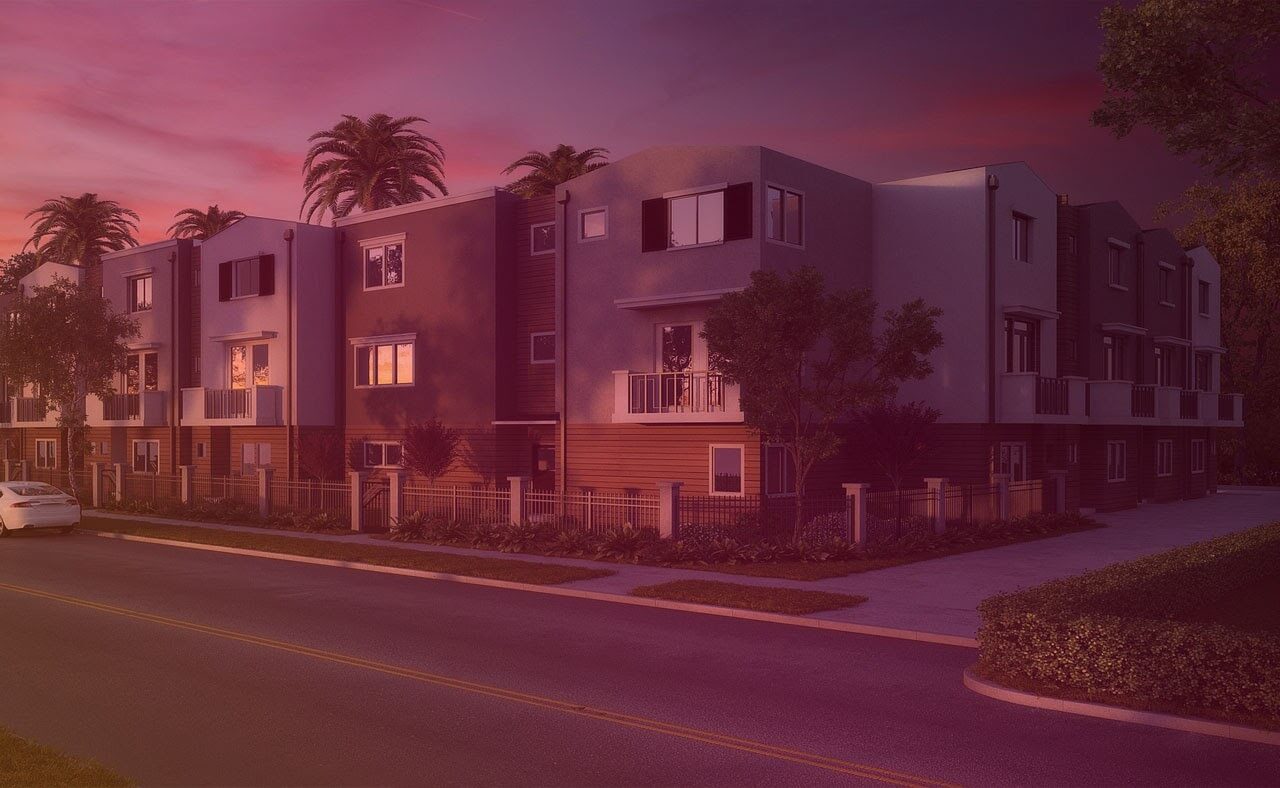 Ultimate Guide to Save Money when Moving
Moving can be such a daunting process. Everybody wants their property to get to their destination in one piece. Nonetheless, if the process is not carried out correctly, people normally suffer great losses. That is why I advise; DIY is not always the recommended method of undertaking the process.
Hiring a moving company might cost you a little more, but rest assured your property is in safe hands as they have specialized equipment and insurance covers. Even though you don't have enough money to hire their services, you can opt for moving loans to help you with the process.
Did you know that moving and airline companies operate under the same principle of demand and supply? When many people are moving, organizations will always tend to hike their prices and vice versa. For instance, many people will always undertake the process during the summer.
This is because the weather is favourable, and they don't want to disrupt their children's education mid-term, so they will have to choose a time when they are on their holidays.
However, if you know where to look, you can save quite a lot on the process.
It is in this regard we will look at tips on how to save money when moving on a budget.
1. Book during Off Peak
As we mentioned earlier, 75 percent of the people who move in the US normally do so in the summer. Notably, it costs them 40 percent more than the ordinary rates. Most of the moving companies are very busy during this time, and they tend to hike their prices as per the principle of demand and supply. That's why if you want to save on the process you should always book during off peak months. Booking in advance (earlier) helps you get a good deal.
Although some companies may consider the month you intend to move, most of them will usually give you a special offer. If you do not have enough money at the time, you can get a personal loan.
2. Choose the Cheapest day to Move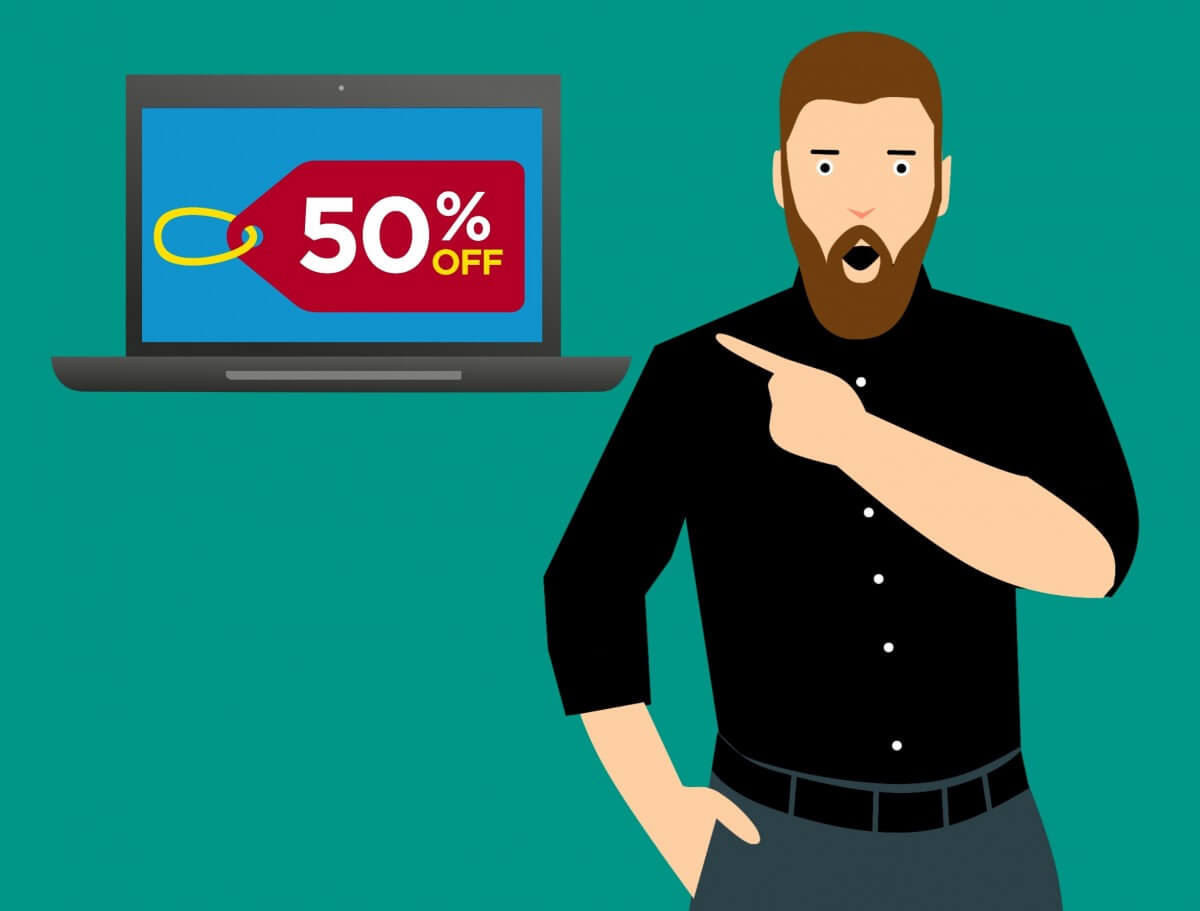 Now that we have seen booking in summer is officially a bad idea, I thought you should know there are some days of the week that are cheaper for the process than others. For instance, booking on Sunday will usually cost you less. Friday is the most popular day so it costs more.
Always do your research to see which day depending on your location will give you a good outcome.
3. Find Free Packing Materials
For moving to be successful, you will have to bring more than yourself to the job. You will need things like packing boxes that do not come cheap. However, most people have these packaging materials lying idle in their houses. That is why you should inquire from relatives and family members first to avoid paying for them.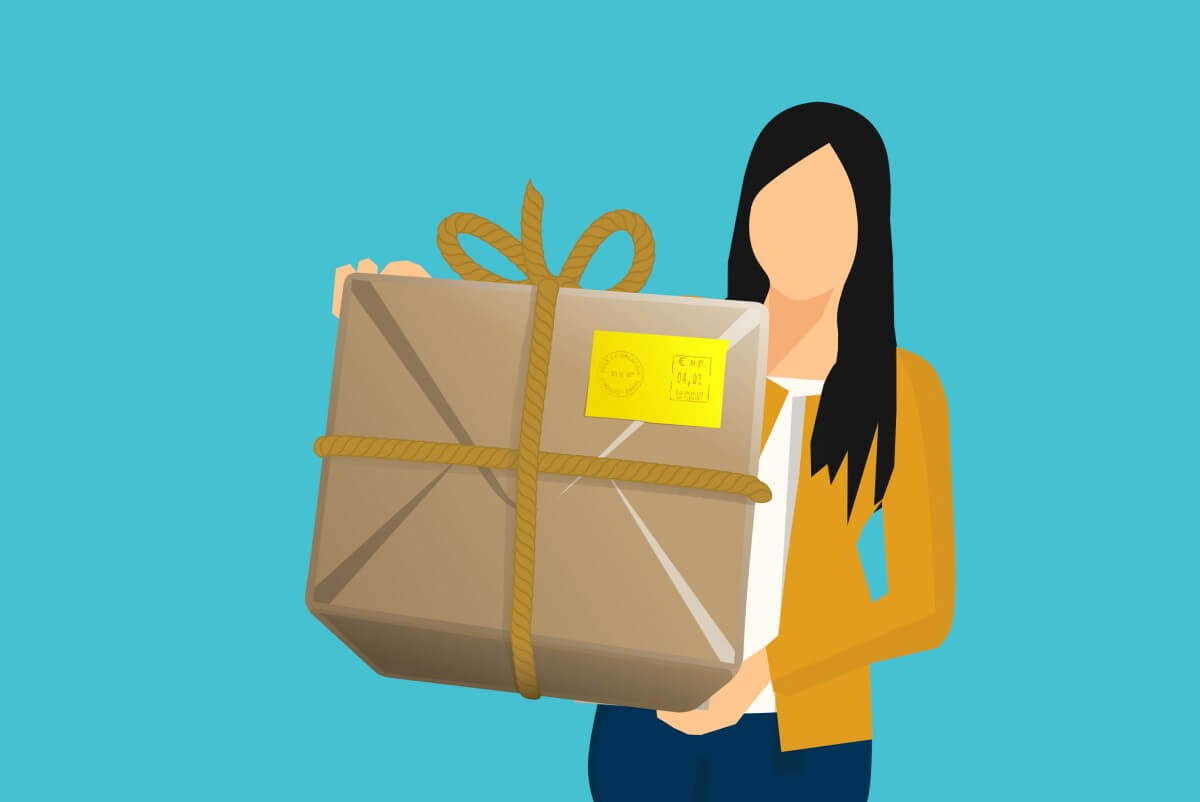 4. De-clutter
Newsflash! Most moving companies normally charge by the weight of the items you intend to transport. The more the items the more you pay. When moving, it is always a good idea to purge items that you do not need. You can donate them to charity organizations or dispose of them at lower prices.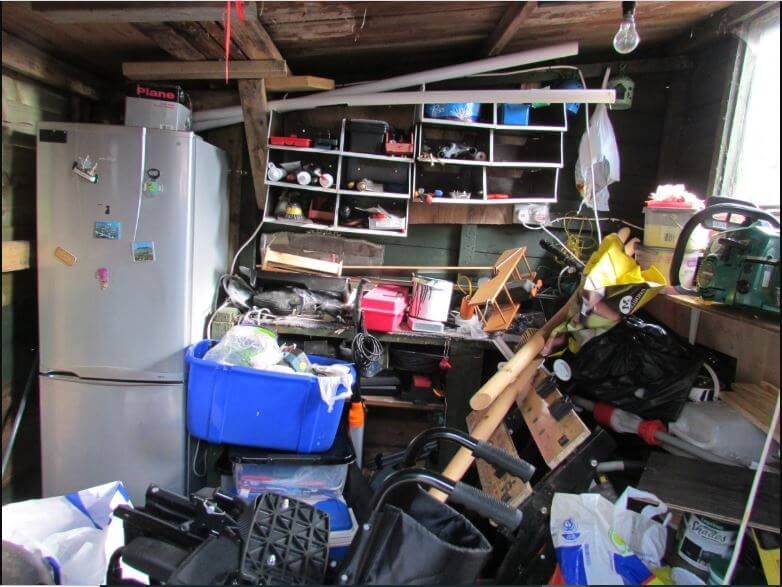 5. Seek Multiple Quotes
Different companies will always charge different prices. That is why you should do your research on multiple companies to ensure you get the best deal.
However, never sacrifice the safety of your property because it might cost you more replacing a damaged item.
6. Self Packing
Hiring people to pack can cost you extra. Additionally, people tend to take more care of their property than strangers do. You can always seek help from family and friends if you have a lot of stuff. Packing can always be a tedious process, but it will always help you save money when moving.
7. Plan Ahead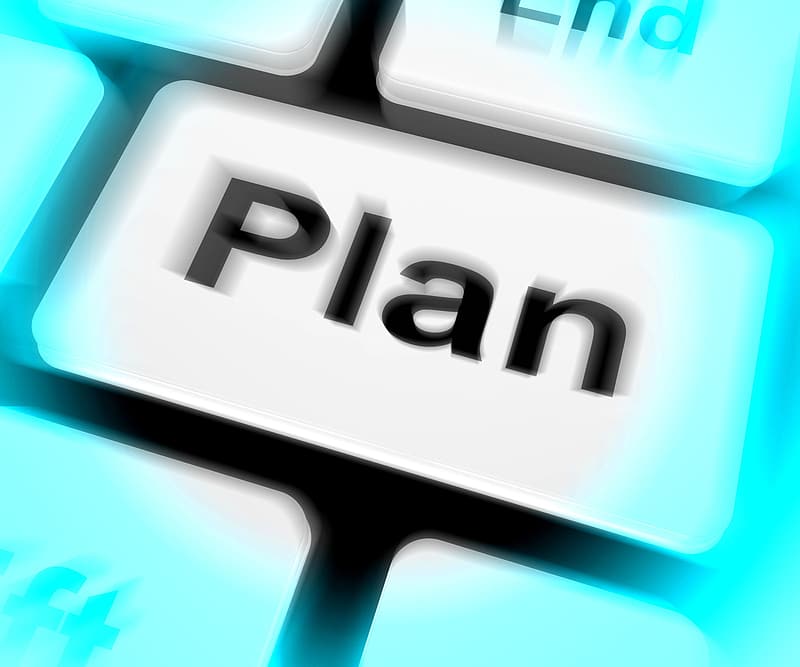 Failing to plan is planning to fail. When you do things in a rush, you do not get sufficient time to do research, leading to uninformed decisions. Always take your time to consider every cost, and come up with an explicit budget.
8. Compare Utility Providers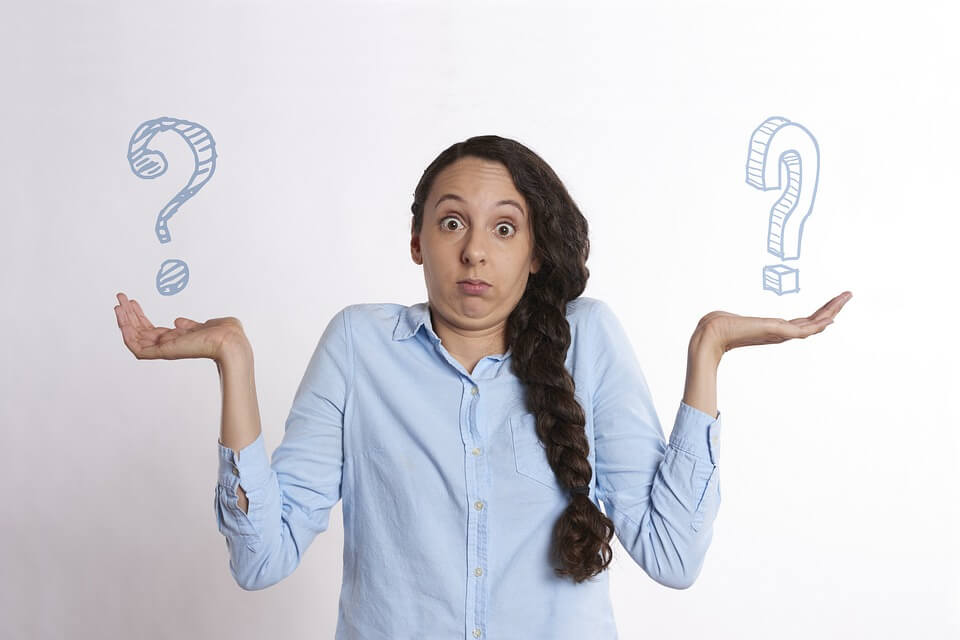 Before moving, you should always consider how different utility providers like gas, electric, and energy suppliers charge. Additionally, look for places with reasonable rents. This will always help you to save money in the long term.
9. Using a moving calculator
It's better to use a moving calculator to get your average weight and use that weight to negotiate with moving services.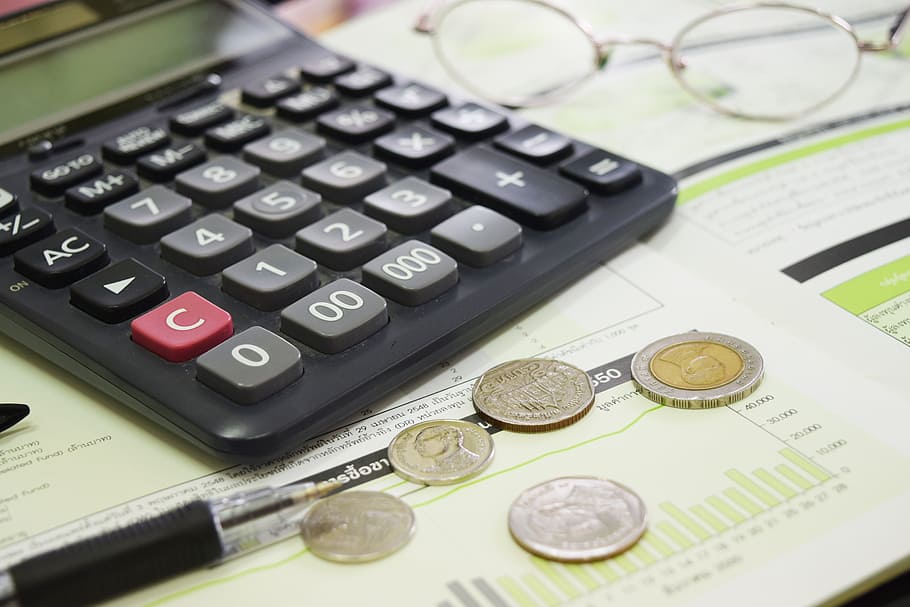 Be aware most moving companies will add additional fees on top of weight or cubic foot charges but it is a good starting place. Monster Movers has a great moving calculator.
10. Shut-down dates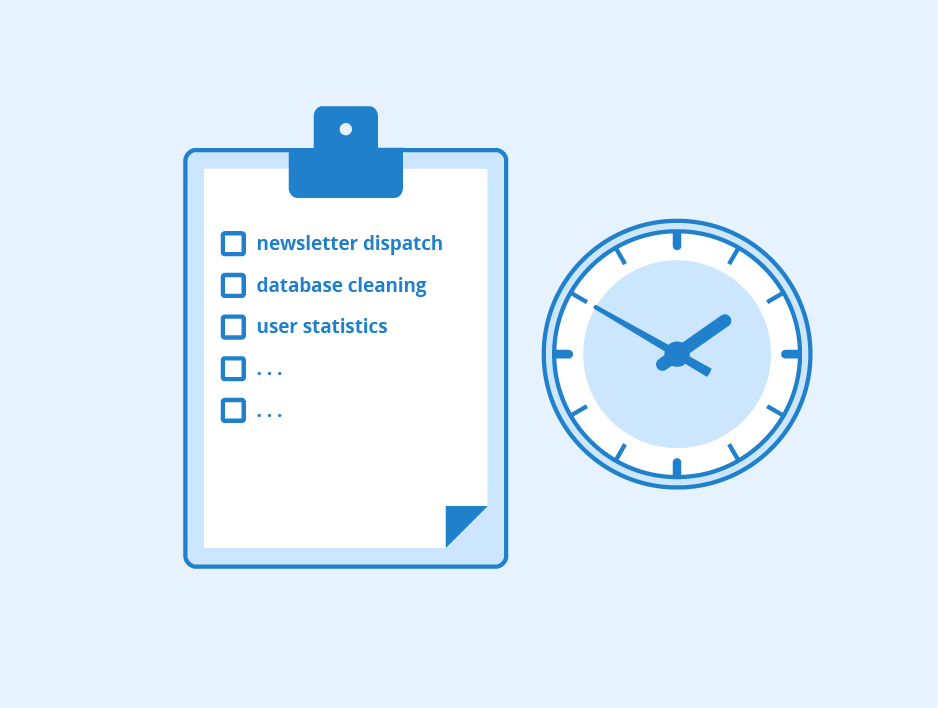 It's better to choose carefully your shut-down dates (Don't pay for an extra month if your company doesn't prorate your bill). But if your company provides the bill then you can choose a flexible date.
Final Thought
Moving has always been a hectic process for many. It comes with its share of expenses and disruptions. However, if you consider the tips above, the process becomes much easier.
If you intend to save money when moving or need help paying rent, at loanry.com, we will provide you with useful insights that will help you in the undertaking.