List of Best Universities in Rawalpindi | 2020 HEC Ranking
Rawalpindi is one of the best places to continue your further university studies, as it's being connected to the country's capital Islamabad it is the hub of students. Rawalpindi has a population of 2,237,000 and a good literacy rate of 74%.
Everyone wants to join top-ranking universities in the world, to pursue his/her university degree whether it is the bachelor's degree, MS degree, or it is a Ph.D. degree. Students also go for best online universities, but not all universities out there are offering online classes.
We are here to let you know which are the best universities in the country and also the best universities of Rawalpindi according to the Higher Education of Pakistan (HEC).
List of Top five universities in Rawalpindi:
Frequently Ask Questions:
Q1: Ranking of universities in Pakistan 2019?
ANS 1: You can find out the ranking of Universities.
Q2: Top HEC recognized universities in Pakistan?
ANS 2: check out the HEC recognized Universities in Pakistan.
Q3: Best Universities in Pakistan?
ANS 3: Some of the best universities of Pakistan are; NUST, LUMS, FAST, COMSATS.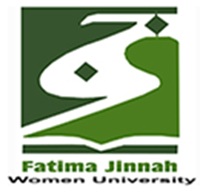 Founded : 1988
Website : http://fjwu.edu.pk/
Phone Number : (051) 9292900
Email : NA
Address : Old Presidency, The Mall, kachari Chowk، Saddar, Rawalpindi, Punjab 46000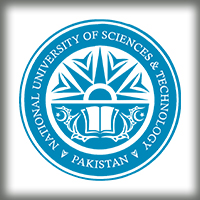 Founded : 1999 
Website : http://www.superior.edu.pk/
Phone Number : (051) 111 116 878
Email : kp.ude.tsun@snoissimdagu
Address : 44000، NUST HQ، Scholars Avenue، H-12, Islamabad, Islamabad Capital Territory
Founded : 1994
Website : http://www.ucp.edu.pk/
Phone Number : (051) 9062113
Email : registrar@uaar.edu.pk
Address : Shamsabad, Muree، Road، Shamsabad, Rawalpindi, Punjab 46000