5-Step Plan to become a Fashion Designer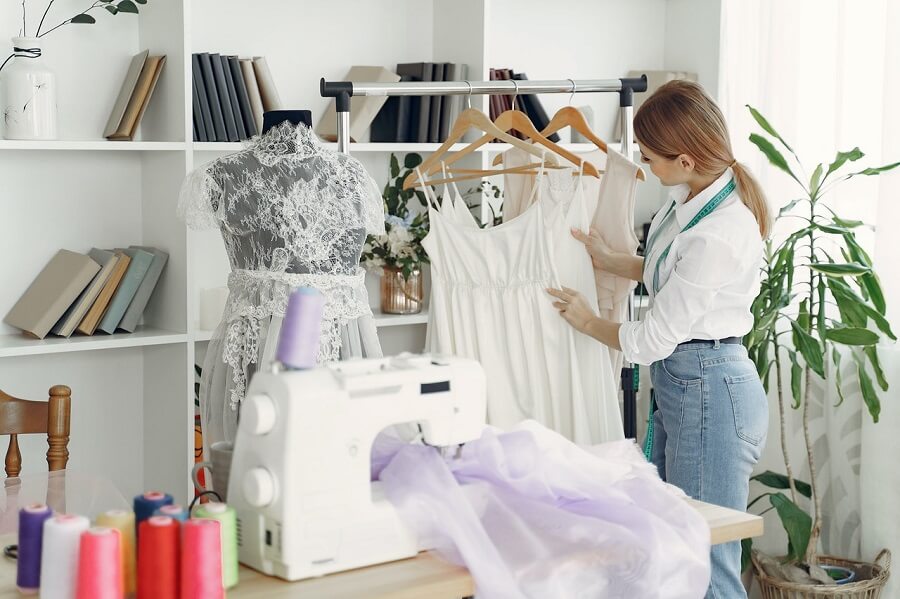 "What you wear is how you present yourself to the world, especially today, when human contacts are so quick. Fashion is instant language." —Miuccia Prada
Becoming a Fashion designer doesn't only mean that you have to design dresses and accessories, it means you have to make people look best in whatever they wear. Let me explain this a bit more. You see all of us wants to look best in every situation but very few of us possess the capability to choose the right outfit. The role of a fashion designer is to keep in mind about different body types, skin tone, height and so many things that are necessary to make the perfect dress. Everyone is beautiful in their own way; it just needs the perfect styling. So, my dear budding fashion designer, your job is really challenging.
This article is meant for those who want to start a career in fashion designing.
Happy Reading.!!
Step 1: Get A Degree
Well, Well!! There's a lot to learn about fashion designing, so it's better to learn it from an expert. I recommend joining a good institute to learn the basics. See, if your basic education of designing is good, your advanced education will be better. After you get a degree, life will become a lot easier.
Step 2: Try It With Hands
The reason, I suggested you to get a degree is that after you have it you can easily join as an intern for a famous fashion designer. Unless and until you try designing with your hands, you won't be able to master the art. I strongly recommend joining an established fashion designing house because people working there has already mastered the art. You should observe them very carefully.
Step 3: The Business
Another major reason for joining a well established designer is to learn the business. If you want to create your own fashion designing empire, you need to know the choices of people. You will only become famous when people will buy your works and dear friend, it is really hard to understand a human's mind. You should also learn about the pricing of dresses. If you plan to become a celebrity fashion designer, set price accordingly. Marketing is also an important factor of any industry, learn how to market your creations.
Step 4: Create A Portfolio
Once you have a degree and an internship, put it together in your portfolio. Add your skills and area of specializations also don't forget to add sketches of your ideas along with a model. Put your works which you did during the degree program as well as the internship, which means treat your assignments as your future creations. When you apply for a job as a fashion designer, trust me this would be your one document trump card.
Step 5: Keep In Touch
The most important thing about fashion designing is to keep track of the latest trends. There is simply no other way. Fashion is changing every moment so you need to be extremely dynamic. What is in fashion today might be old in the next week, you don't know. Read magazines, fashion blogs to keep updated always.
I know a lot of hard work is required to become a successful fashion designer but it's really worth it. Never take any shortcut if you want to pursue a career in this industry. It can get tiring but it will never get boring.
Stay focused and All the best!!